Our Gardens are looking pretty good considering the whacky weather.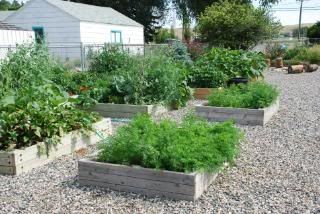 I put up a new trellis after I pulled the spent broccoli, planted with a second round of snow peas, lettuce, spinach.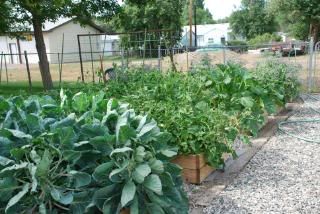 Said broccoli, actually a few weeks back.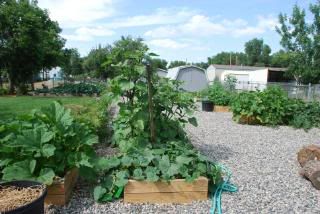 Patty pan squash....this thing is loaded to the nines
Snoozing lil bumble bee.....I had been walking past him all morning. Totally konked out.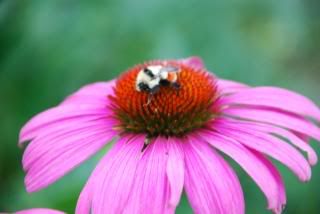 Gorgeous Sunflower