I am having a strange aha moment. I have discovered I am a creature of habit. I am an open book. It all came about while examining these discounted swatches I picked up to make pillows for the camper.
Tired of hearing about the camper yet? Tough, I am a creature of habit, I never stop until I am finished (how is that for redundant). I want to include ya'll in the journey. There is some ju-ju going here, or my own internal compass guiding to me what is my zone. In reality all I am doing is creating a home away from home. I love being home that much. I am a homebody. What? I thought I was part gypsy? Maybe I am a gypsy that loves to come home. I have only really traveled a small bit....Glacier Park, Yellowstone Park, the Southwest, Africa. Each and everyone of my "colors" is richley illustrated in those destinations. From the crystalline aquas and turquoises, the many shades of green from lizard to leaf, the reds and oranges of the red rocks to the the african plains, the greens and orangey reds of my canned good for crying out loud!! From placemats, to furniture, to artwork and my clothing, paint of the walls.
These colors also remind me of those close to my heart......my daughters rich brown eyes, and beautiful auburn brown hair. Pippy's red hair and green eyes, my sons eyes remind of the sky and trees....little orbs that look like our Earth from outerspace. His yellow blond scrub of hair. My hubbies mousey hair, orangey mustache and hazel green eyes, My deep blue eyes, the blond streaks in my hair.(cleverly disguising my silver). Not that there is anything wrong with silver, it goes great with turquoise and jade! Its amazing WE all coordinate with the decor of my house. How did that happen!? Heck even my kitchen walls turned out to be the same shade as my babies chubby cheeks at that time. I noticed that after she dumped over a can of paint on to herself!
Hold me, I am getting all veclamped here!!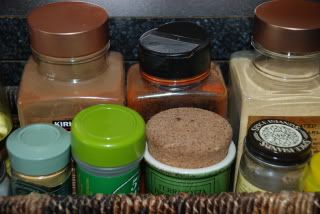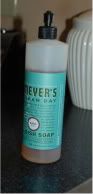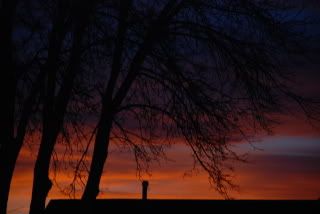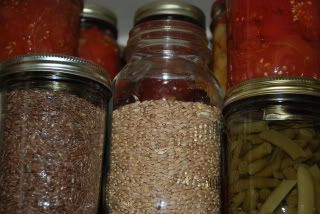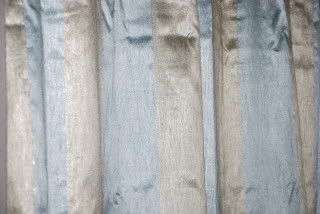 Wow! I guess I know what I really really like eh? I think I might need a drink, its after 12 noon.....go open Big Bertha and WHAT the H E double toothpick do I find? The rich rusty Captain Morgan is sitting there all smart on non other than a turquoise tray! I swear the booze and melamine are MOCKING ME! Immediately close booze cabinet. I mean really what would the neighbors say, its only 12:09 in the afternoon!
ITS BEEN A WEIRD DAY!! I NEED SOME ADVIL!....on second thought.....great, just great, what color is advil? and what color is the label?
I'm done, stick a fork in me! this could go on all day.