Its been busy around the urban homestead. We experienced a late cold spring and now today its 88 degrees. I really needed to get this all in 3 weeks ago however our oldest daughter(18) was in the hospital for 2 of those weeks....so this went way back burner. She is healing and this was busted out this week. Mr. Ebes did manage to build us 5 more of those long raised beds on Memorial day and filled as well, me planting right behind him.
My main garden area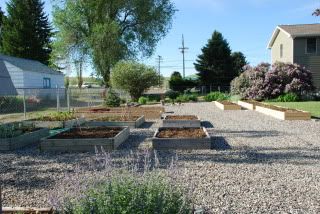 and one just off to the side of it.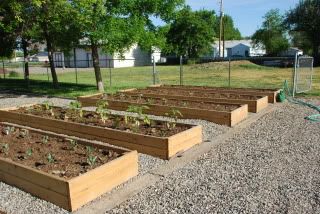 The first Peony bloom of the year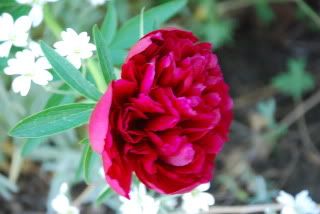 Between the hospital and the garden we managed to squeeze in the camping trip we had planned way back when we got the camper. Mo thought she would go with us, on second thought lazing around watching movies with her Aunt and cousin sounded better so she declined. I do not hold it against her, she was not up for camping one week after surgery.
A few photos from said trip up in the Beartooths.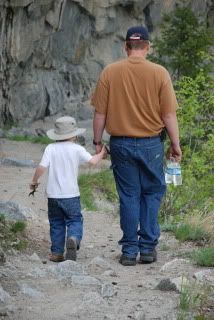 Gorgeous lil waterfall while hiking to Sioux Charlie.....and we soon discovered this is a day hike for older kids and adults. We made it almost 3/4 of a mile up until Sierra started losing her footing.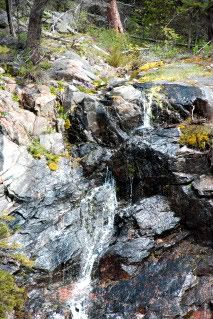 Our lil nature nut youngest daughter out in the lead in true Sierra fashion....soon to be back with me when the climb started to get some grit to it.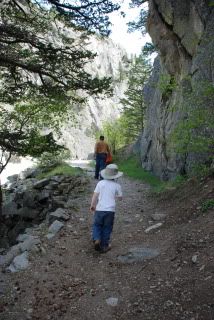 a bit of fishing
flowers along the way...not enhanced just straight out of camera, heck most of mine are anyway.....me not so savvy with photo editing much.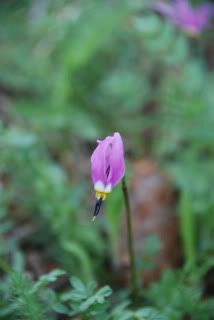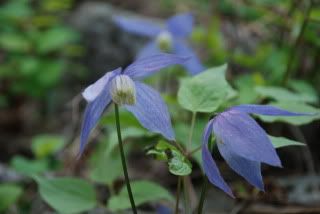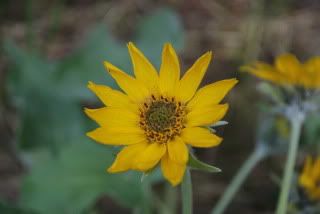 Its been a busy 3 weeks to say the least. Summer weather is here and I welcome the sunshine!!
The camper suited us well. It does need some foam pad for our sleeping bunk....that was a bit hard on my hips. The kids bunk was actually very comfy. Wow!! May just passed in a flash.