Word on the streets these hens is lookin for the Eastah Bunny, they have a bone to pick, something about getting all the glory for eggs all over the place......watch yer back Eastah Bunny. just sayin.
these bioshes are looking to kick yer....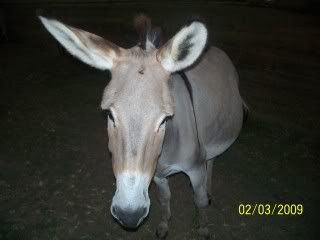 HEY! i AM JUST THE MESSENGER!!!
In other news...... I am lookin to have me some of these hens. I love em. Barred Rock a.k.a. Zebra Chickens. I want a whole flock, er.. uhm.. I mean herd!! Throw in a few amazing layers like the Australorps and few of those black fluff ball chickens, and some red ones and I will be set. Sorry Lois, but I am considering livestock. I will totally share my eggs with you.
For now I will settle for my chicken print pillow, I gots to build me a hen house....correction...Ebes has gots to build Us a hen house. He is so good that way.
XoXo
Boss Lady