SMELL IT!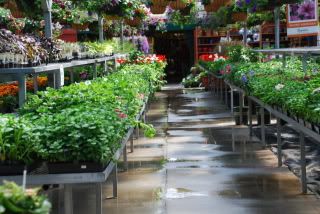 STICK YOUR NOSE IN IT!
ZANY ZINNIAS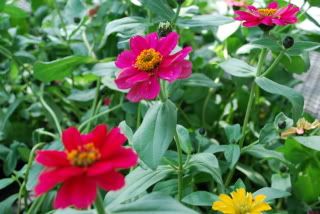 GORGEOUS POPPYS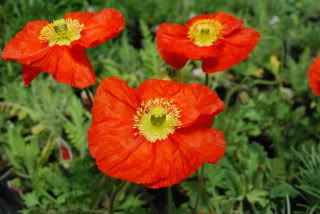 HEAVENLY HYDRANGEA
We came home with none of the above, we picked up our heirloom tomatoes, pepper, cabbage, and broccoli plants, my son grabbed a few packs of petunia and marigold, marigolds are his favorite because they are orange. I also picked up comfrey and if you are not familiar with this plant is also called bone-knit. Great for sprains, tendonitis and skin inflammation. Apply externally.
They are hardening off outside. Our last frost is May 15th, however I have seen snow here 11 out of 12 months of the year.